Applications of Propeller Shaft Forgings
Propeller shafts play a crucial role in the transmission of power, allowing boats to move through the water. Trends in marine propulsion have seen an increase in the use of heightened shaft power and also in the reduction of noise, which has led to a higher importance being placed on more efficient propulsion shafting design.
The components making up the propulsion line include, tail shaft, intermediate shaft, thrust shaft, coupling, gearbox, bearing and engine components. Here at Somers Forge we can provide all your forged requirements for theses items, as well as, stub shafts, drive shafts and rudder stocks.
Our forging solutions are designed to ensure maximum performance, so you can trust that your propulsion shafts will be up to the job. Our team of experienced engineers will work closely with customers to understand their specific needs and design custom solutions that meet requirements. Get in touch to find out more about our marine propulsion forging solutions.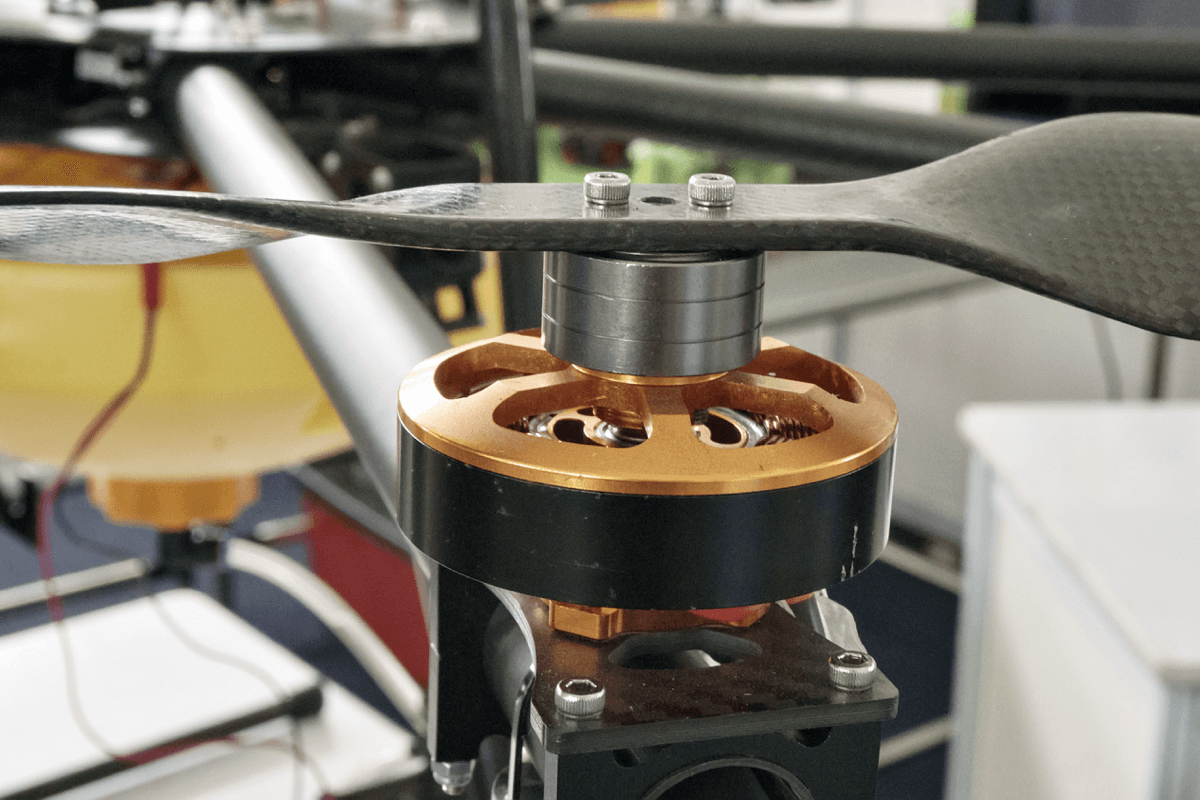 Complete Range of Propeller Shaft Forging Solutions
Our manufacturing site is equipped with the latest technology, including advanced forging presses, heat treatment furnaces, and CNC lathes. We can manufacture components in excess of 20 meters here at Somers Forge, and our unique boring facilities mean that we can bore a shaft with a length of 20 meters from one direction. This enables us to produce precision-forged propeller shafts with consistent quality and tight tolerances. We have a wide range of sizes and shapes available to suit different applications, and we can also produce custom designs to meet your unique specifications.
In addition to our high-quality forgings, we also offer a range of value-added services, including machining, finishing, and testing. This allows us to provide our customers with complete, ready to install propeller shafts that meet their exact specifications and industry requirements, and we are one of the only few forge masters that can provide this complete supply service. This service applies to both CPP and fixed pitch applications. Our team of skilled will work closely with you to ensure that your propeller shaft meets your exact requirements and specifications.
Additionally, we offer a service for re-furbishing shafts in addition to supplying new shafts. In some cases, weld cladding and metal spraying can be used to restore shafts to a nearly as new condition at a fraction of the time and cost of replacing them – further benefitting our clients.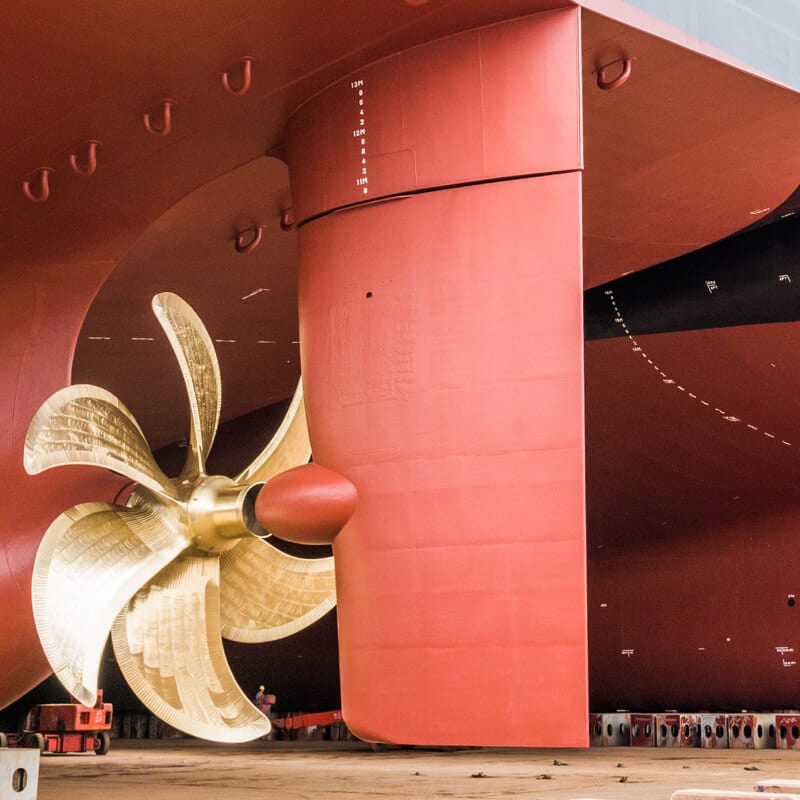 Contact Somers Forge for Your Propeller Shaft Forgings Today!
At Somers Forge, we are committed to providing our customers with the highest quality products and services. As a leading manufacturer of propeller shaft forgings, we have a long track record of success and a reputation for excellence in the industry, including many of the world's Navies as we are a preferred supplier to a number of OEM's. Contact us today for a quote.