Quality & Integrity
At Somers Forge quality management control is foremost in the minds of all employees with our personal commitment to quality thus maintaining our international reputation for the highest in steel engineering principles. To compete in the ever-demanding market and continue to be a world class manufacturing leader Somers has a total commitment to quality and integrity, being very much part of our core values. A true testament to our quality was being awarded the prestigious Admiralty approval in 1912 which we have held ever since.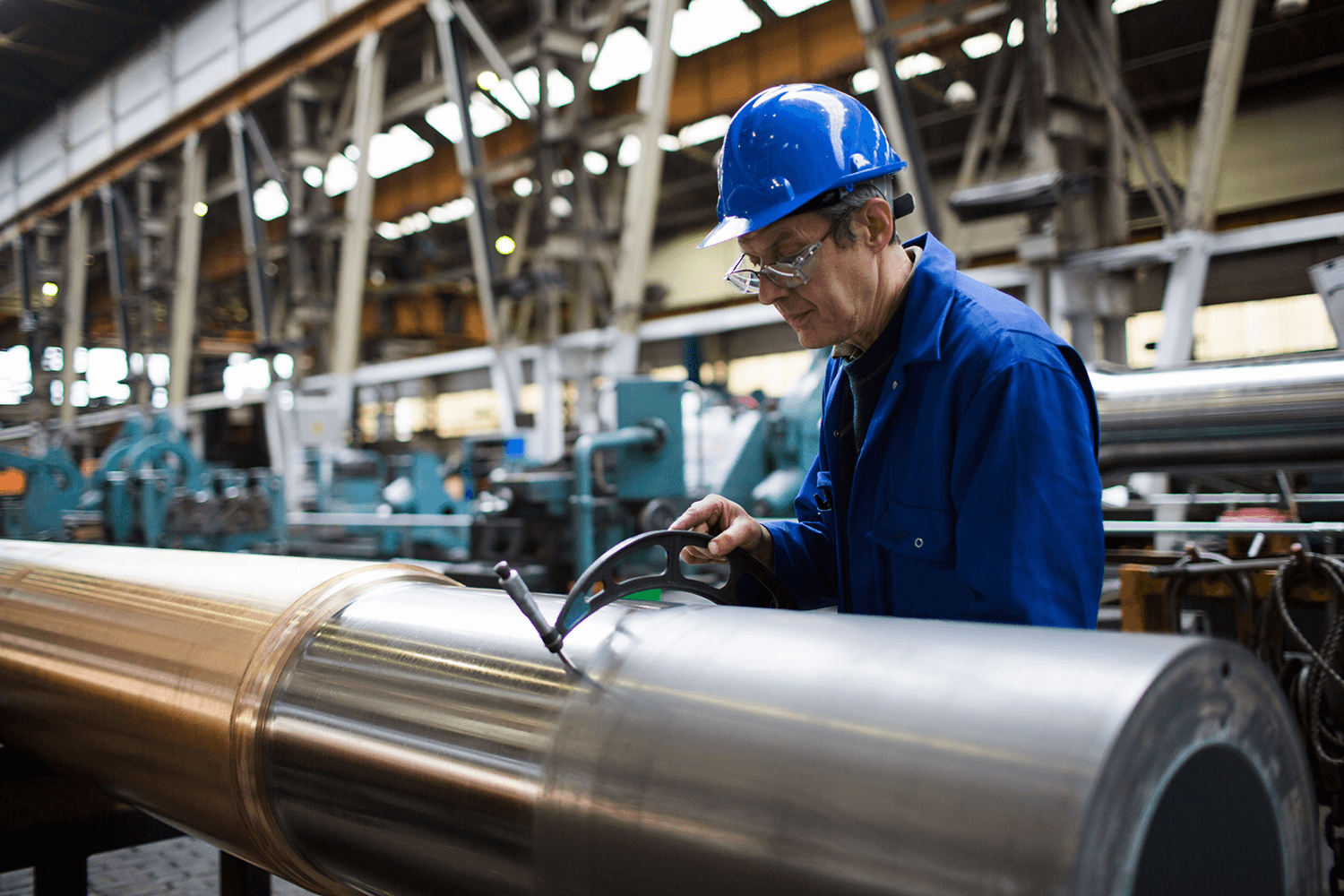 Prime Performance
Our total management system is accredited to BS EN ISO 9001 & AS9100 and work on the principal of "PRIME". "P" policy-promoting & supporting company policies, "R" responsibility-of processes & procedures, "I "improvement-drive, support & champion improvement activities, "M" measurement- Key performance indicators, "E" empowerment – giving power & support to the process owners. Quality is the responsibility of every employee at Somers Forge starting from the Higher Level Management.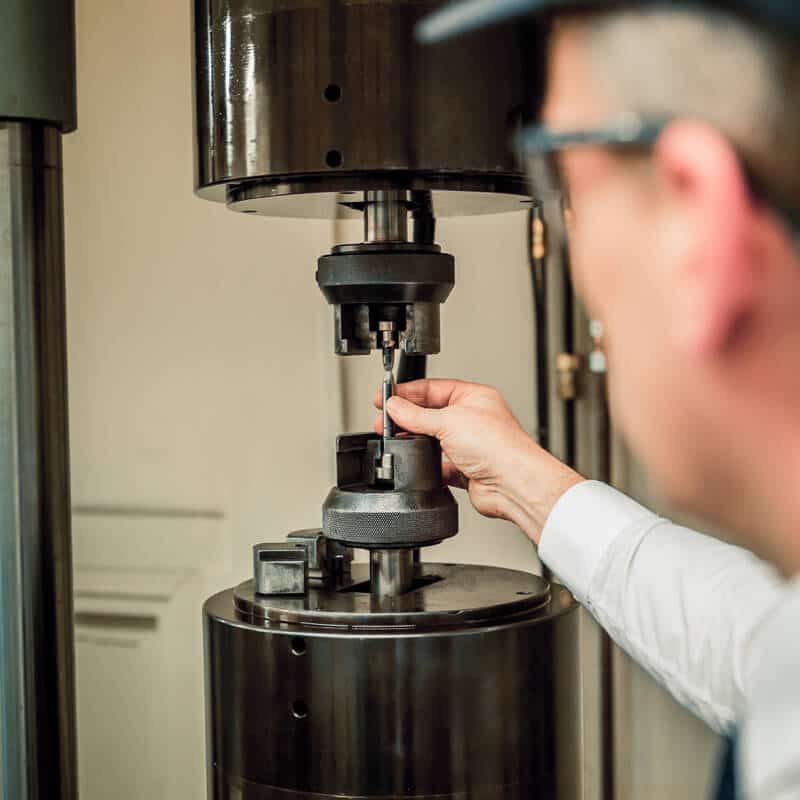 Quality Assurance
Every order is processed strictly in accordance with the Somers quality assurance procedure which is approved by all the leading third-party surveying authorities. In some cases, we may use one of our trusted subcontractors who follow the same quality management system in order to achieve only the highest of standards.
A quality product demands the total commitment from a quality company and here at Somers Forge that is what we strive to give to each and every customer.