Marine Shafts Explained
There has been an increase in the use of heightened propeller shaft power and also in the reduction of noise, which has led to a higher importance being placed on more efficient propulsion shafting design. The mechanism required to generate thrust for a boat or ship to move through water is called 'marine propulsion'.  It is made up of the following main parts: main engine, gearbox, marine shaft and propeller. Here at Somers Forge, we provide marine shaft forging, propeller shaft forging and provide forging for many other parts for propulsion shafts.
The main component used is a propeller shaft. The thrust action on the propulsion shaft is a result of the pushing motion generated by a propeller. Most ships have a main thrust block located at the forward end of the main shaft. The shaft line incorporates all the components including tail shaft, intermediate shaft, thrust shaft, flange coupling, gearbox, engine components and also includes bearings that hold the alignment of the shaft and these include spring, stern tube and strut bearings. The main reduction gear connects the prime mover to the shaft and its primary function is to reduce the high rotational speed of the engine, so that propellers operate at a lower speed.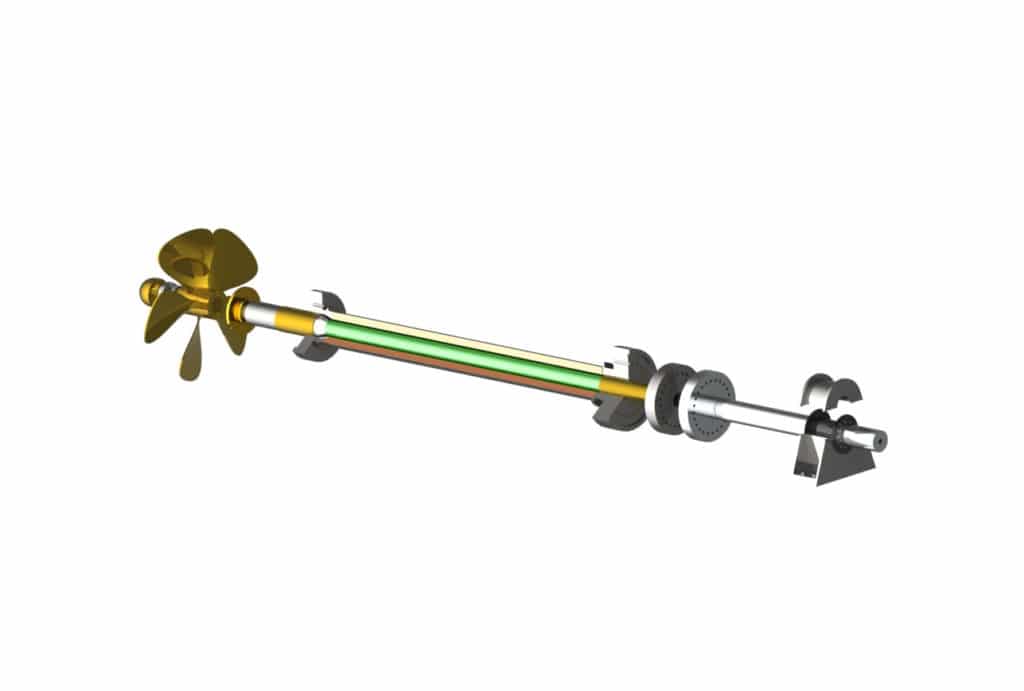 Supply Full Shaft Lines
We can manufacture propeller shafts in a number of sizes up to lengths of 23 metres, dependent on the application they are required for. We can supply marine propulsion components for super yachts, cruise ships, submarines, naval ships and patrol vessels. Most commonly we produce shafts using C45, 34CrNiMo6, stainless steel and inconel but can offer any material a customer requires. Offering both shaft forging and finished machining if required.
The propeller shaft can be subjected to a number of loading types during use, including torque moment, bending moment, axle thrust force and transverse load. The risk of failure to the system can be increased by weather and sea conditions due to the fact they have a direct effect on the wear, tear and life time of a propulsion shaft.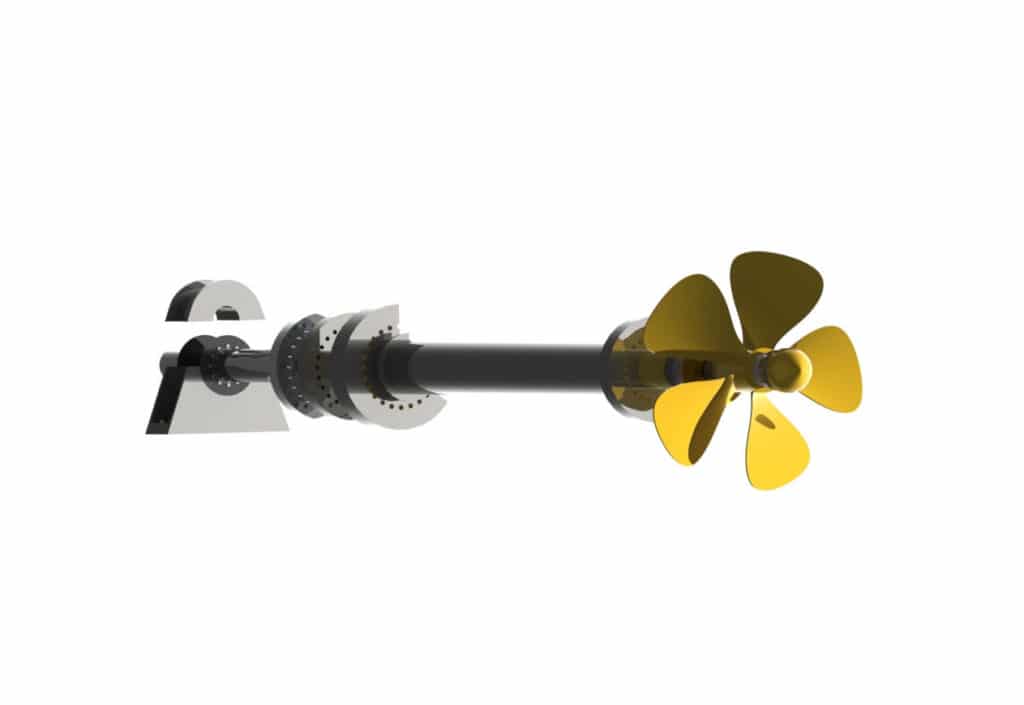 Refurbishment of Propulsion Shafts
Do you require a refurbishment of a marine shaft? Here at Somers Forge, we offer a class approved procedure for the refurbishment of all types of propeller shafts which we have developed in-house. Returning shafts to a as 'new' condition, with refurbished shafts then able to last for a further 12 years depending on the water environment. Saving you time, money and reducing the lifecycle analysis impact.
If you are in need of a refurbishment of a propulsion shaft, contact Somers Forge today on 0121 585 5959 or fill out our contact form below and one of our experts will get back to you as soon as possible.