A Reputation for High-Quality Hydraulic Press Forgings
Somers Forge has been providing top-notch forging solutions for over 150 years, with our first hydraulic press installed in 1895. Since then, our forging hydraulic presses have only improved from the initial 600 tonne capacity. In 1905 we installed a 3,600 tonne steam hydraulic press, and our capacity potential has only continued to grow from there.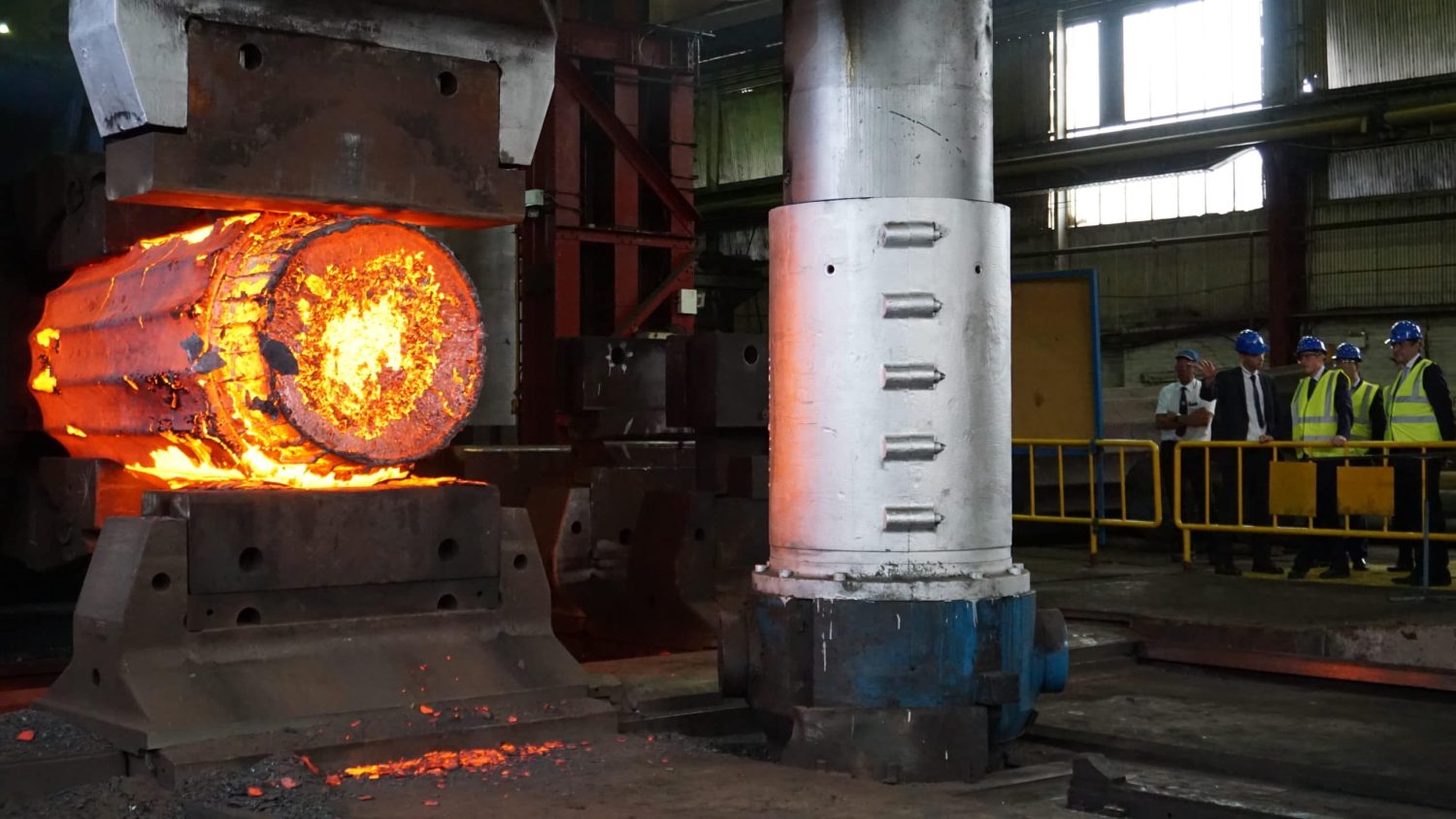 What Is a Hydraulic Press Forging?
A hydraulic press is the contemporary equivalent of historic hammer and chisel blacksmith forgings but on a much larger, industrial scale. The metal forgings are mechanically shaped using a die or hammer that compresses the material under great force. For this reason, hydraulic press forgings are also known as hammer forgings within manufacturing.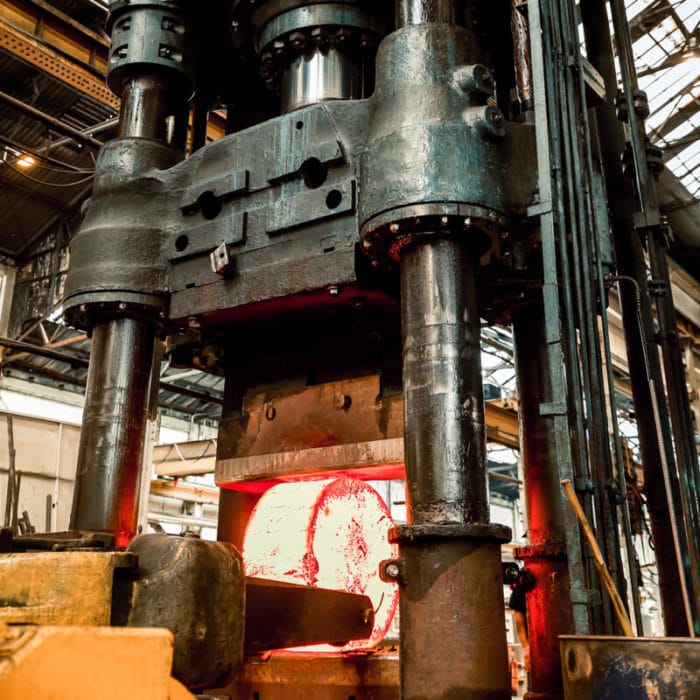 Hydraulic Press Forgings for Any Industry
Our hydraulic press forgings are used in a variety of industries, including aerospace, power generation, rail, and more. We have the capability to forge a wide range of materials, including carbon steel, alloy steel, and stainless steel. Our state of the art facility is equipped with the latest hydraulic press technology, allowing us to produce forgings with precise tolerances and exceptional strength.
In addition to our hydraulic press forging capabilities, we also offer in-house heat treatment and machining services. This allows us to deliver a fully finished product to our customers, saving them time and money on additional processing steps.
At Somers Forge, we are committed to delivering the highest quality products and services to our customers. We understand that our success is directly tied to the success of our customers, and we strive to build long-term partnerships with each and every one of them.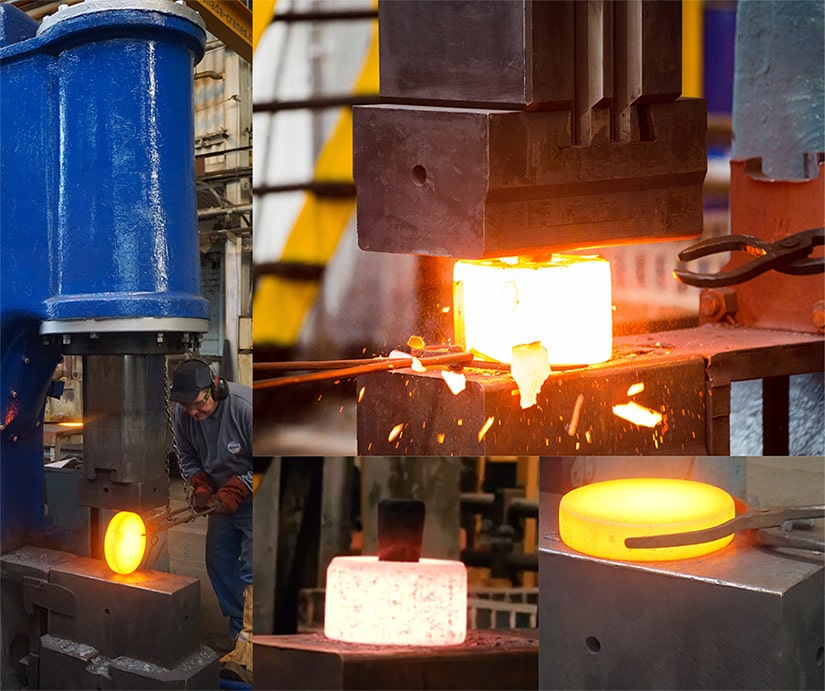 Contact Somers Forge for All Your Hydraulic Press Forging Needs
If you are in need of high-quality forging manufactured from a hydraulic press, look no further than Somers Forge. Contact us today to discuss your forging needs and request a quote. We look forward to working with you and helping you succeed in your business.
Somers Forge can forge a range of components, from as small as 1 kg to an impressive 60 tonnes using hydraulic hammers and presses . All items are forged according to our customer's requirements, with quantities from as low as a single item to short runs and often just prototype forgings. Contact us today for a quote.