Our latest £1million investment
Since July 2021, we have been adding to our already state of the art machine shop by investing in a £1million Starrag CNC Vertical Borer. This has further increased our capabilities and capacity.
By adding this machine to our unrivalled equipment, it will allow us to continue to exceed in producing quality bespoke items for many sectors including marine, defence and power generation.
The Installation Process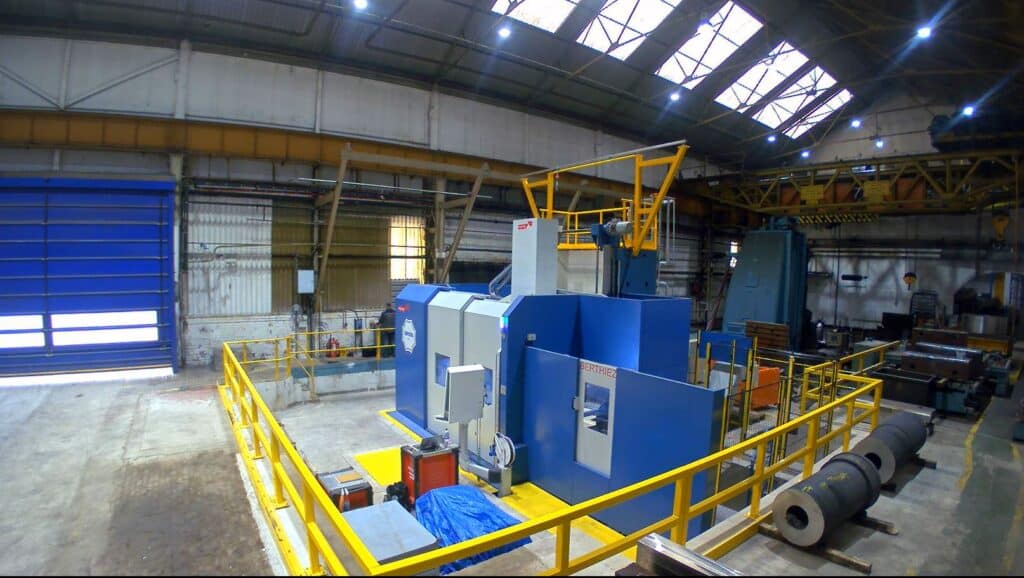 After a 3 month building process, the borer is up and running. The new machine has the following capabilities:
Machining upto 2510mm diameter
Table diameter 2000mm
Grinding capability
The 3 month process in under 2 minutes
Contact us today on 0121 585 5959 or email sales@somersforge.com